Hello friends,
Personal news update—we got a puppy!
This weekend was a bit wild. We drove across several states over a 4-day span to pick up our new puppy from a friend and bring her home, so my wife and I are pretty exhausted. And now we have a puppy to take care of that needs a ton of our energy. 🙃
Totally worth it though.
Meet Cora!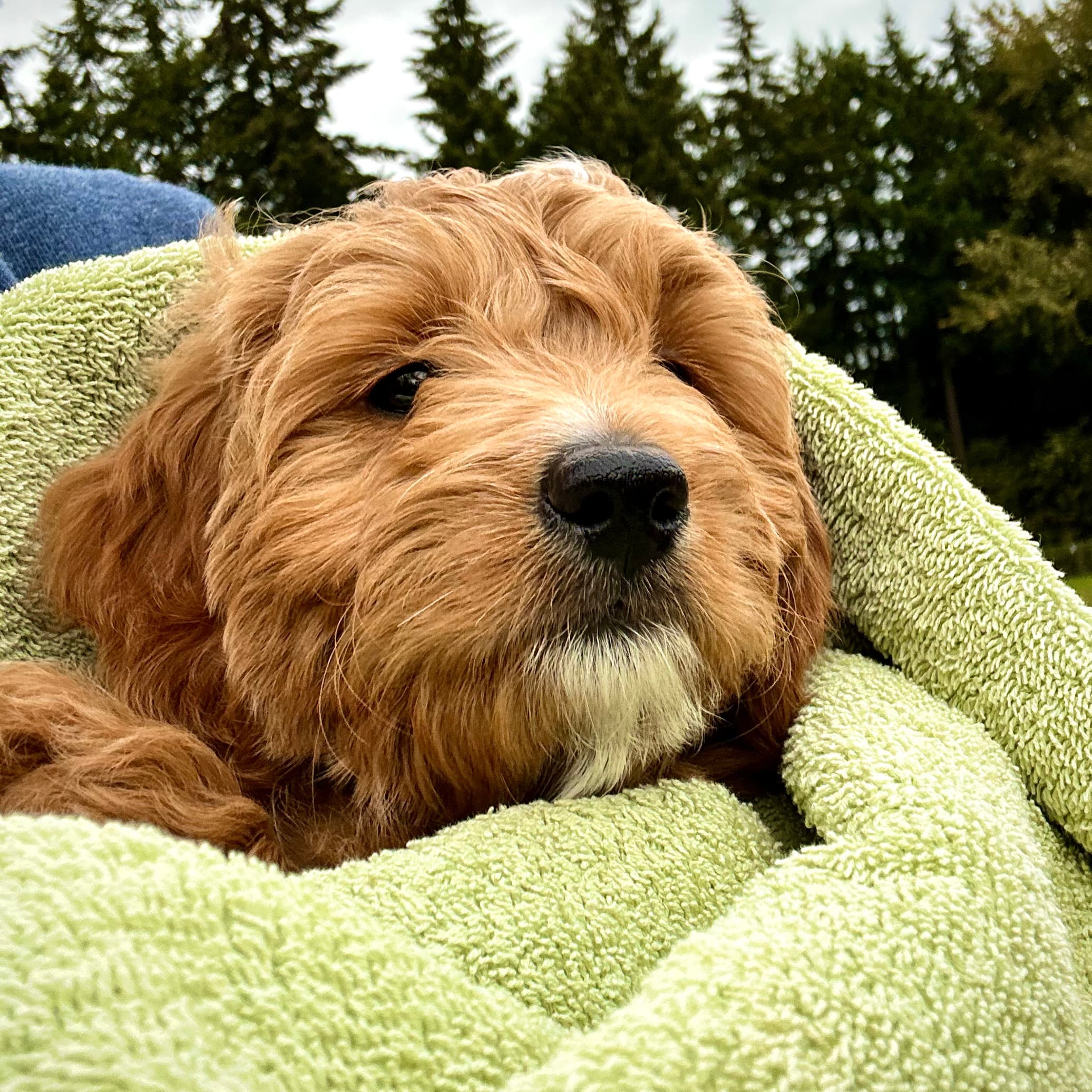 Cora (Mini Golden Doodle)
On our drive, we listened to Zak George's Dog Training Revolution on audiobook after watching some of his great videos on youtube (I tweeted asking for puppy help and many recommended Zak).
Zak is a big proponent of positive reinforcement training, aka rewarding your puppy for good behavior, instead of punishing her for bad behavior. Particularly, he emphasizes interacting with your pup in a way that's fun—using games to teach, rather than punishments or dominance.
Reminds me of all the times when authority figures tried to use negative reinforcement to get me to do things (i.e. homework), and guess what: it never worked!
I joked to my wife that some of the things we're learning about training dogs with positive reinforcement will probably help us with raising our kids as well. Though, I'm not sure that was actually a joke. 😅
People with ADHD often respond so much better to positive reinforcement and encouragement. Dr. Ned Hallowell even calls this Recognition Responsive Euphoria: acknowledging our strengths and successes can be like a shot of dopamine for our mood and motivation.
Wish us luck!
Stay focused,
Jesse J. Anderson
P.S. Here's a couple more quick photos for those who can't get enough. 😊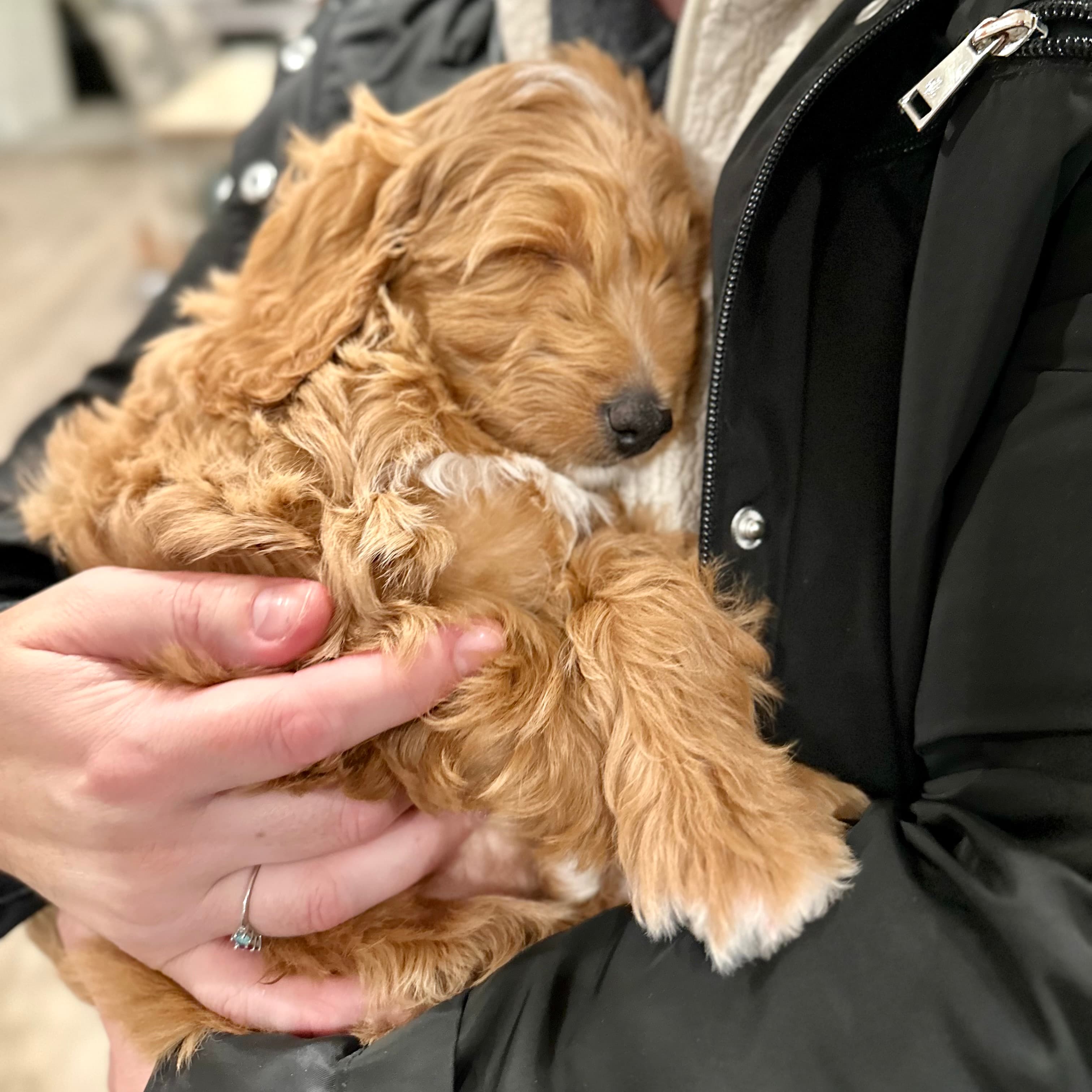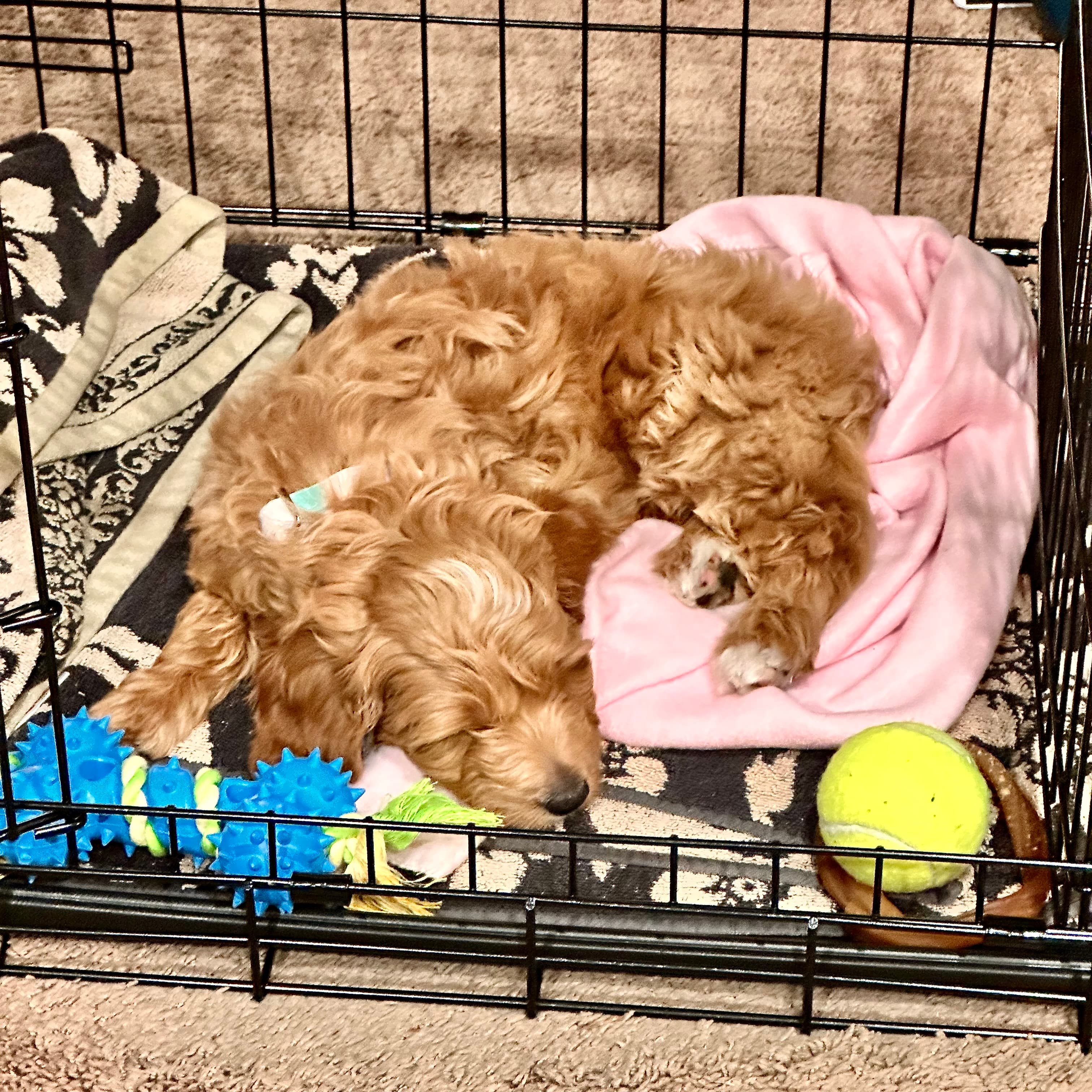 #tweets
https://twitter.com/adhdjesse/status/1588954823818641409
https://twitter.com/adhdjesse/status/1587588512832192512